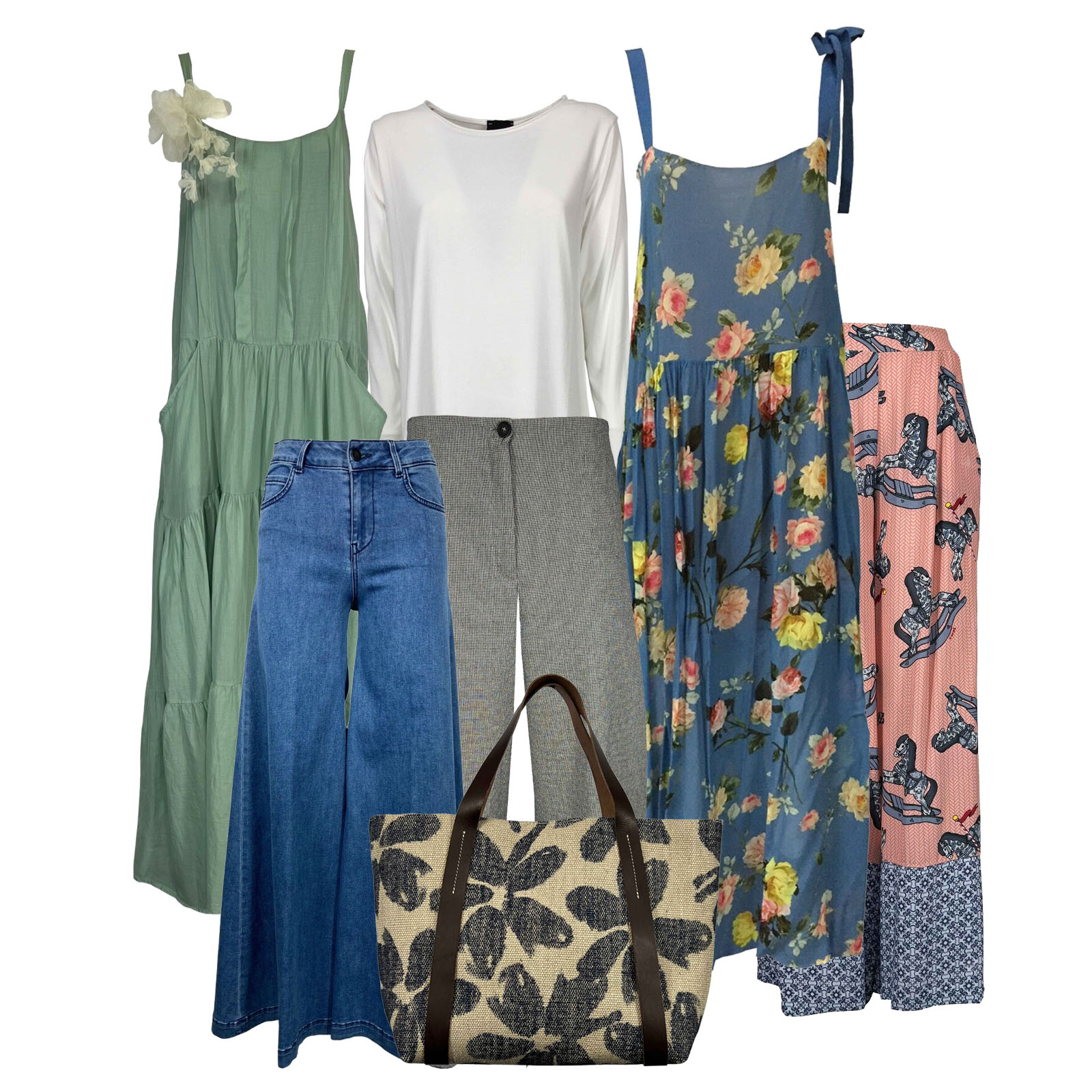 Women's fashion trends for spring-summer 2023!
Spring-summer 2023 is just around the corner, and with it come the latest fashion trends for women. From the runways of top designers to the streets of cities, here's what we'll see this year.
The 80s are back
The 80s look is making a big comeback, with colorful prints and short dresses, high-waisted pants, and low-cut tops. Shiny fabrics and padded shoulders will be the stars of the season, accompanied by bright colors such as neon pink, yellow, and orange.
Denim never goes out of style
Denim is always a must-have in any season, but this year we'll see it in new interpretations. Denim dresses will be one of the strongest fashion trends of spring-summer 2023, along with bell-bottom pants and oversized jackets.
Minimalist elegance
Simplicity is the keyword for this season, with a return to clean lines and high-quality fabrics. Sheath dresses, blazer jackets, and cigarette pants will be the leading items of the minimalist look, along with neutral colors such as beige, white, and black.
Floral prints
Floral prints never go out of style, and this year they'll be even more present. From light dresses to palazzo pants, floral patterns will give a touch of freshness to your wardrobe. Let yourself be conquered by pastel tones and soft, sinuous shapes.
Trendy accessories
Accessories are always an important detail to complete your look. This year's fashion trends for women's spring-summer 2023 see oversized shoulder bags and snake-shaped buckle belts as the stars of the season. Colored lens sunglasses and large hoop earrings will be the must-haves of the season.
In conclusion, these are just some of the women's fashion trends for spring-summer 2023 that we'll see this year. Choose your favorite items and have fun creating your personal and original look.