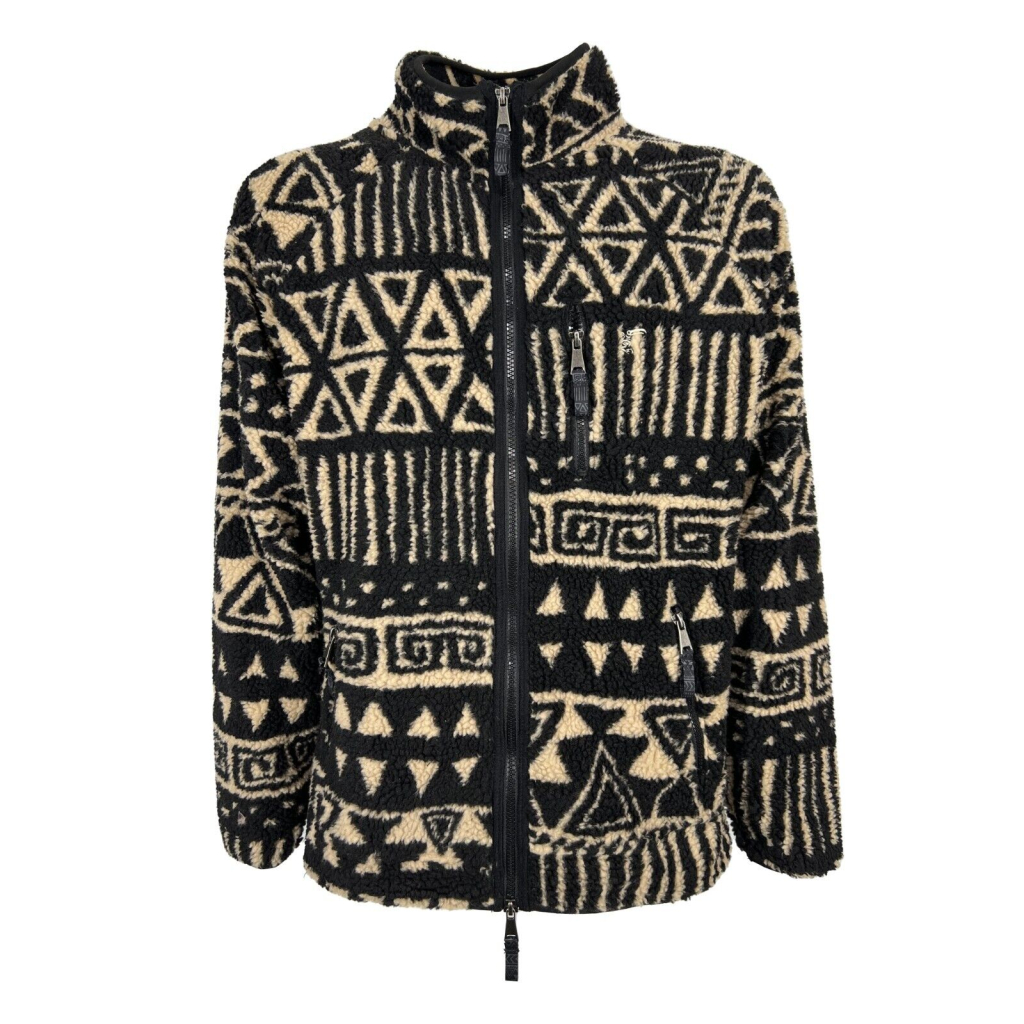  
TOOCO man black / beige patterned fleece jacket TOCO432 SHERPA DIMY SAND 100% polyester
TOOCO  
Material: 100% polyester
With zip
front pockets with zip
length 75 cm
Security policy
(edit with the Customer Reassurance module)
Delivery policy
(edit with the Customer Reassurance module)
Return policy
(edit with the Customer Reassurance module)
TOOCO
It was born from the inspiration of the many travels of its creator ...
from his passion for surfing ...
from the memory of the Mayan pyramids and from the colors of the lands of South America.
Each fantasy created bears the name of an icon of pre-Colombian civilizations.
The colors range from the bright blue of the waves of the Mexican Sea,
to the purple red of its land, passing through the thousand shades of colors of the traditional costumes of Peru,
and then to the intense green of Brazil that gives joy and warmth recalling the rhythms of Samba.
All this belongs to every garment
Each model embodies history, emotions, music and memories that, summarized together,
take shape in the TOOCO brand. The passion for details makes TOOCO an exclusive product,
such as the drawstring stop adorned with Mayan engravings that acts as a distinctive element.