More info
ASPESI woman jacket unlined black taffeta mod SHIBUYA N408 1291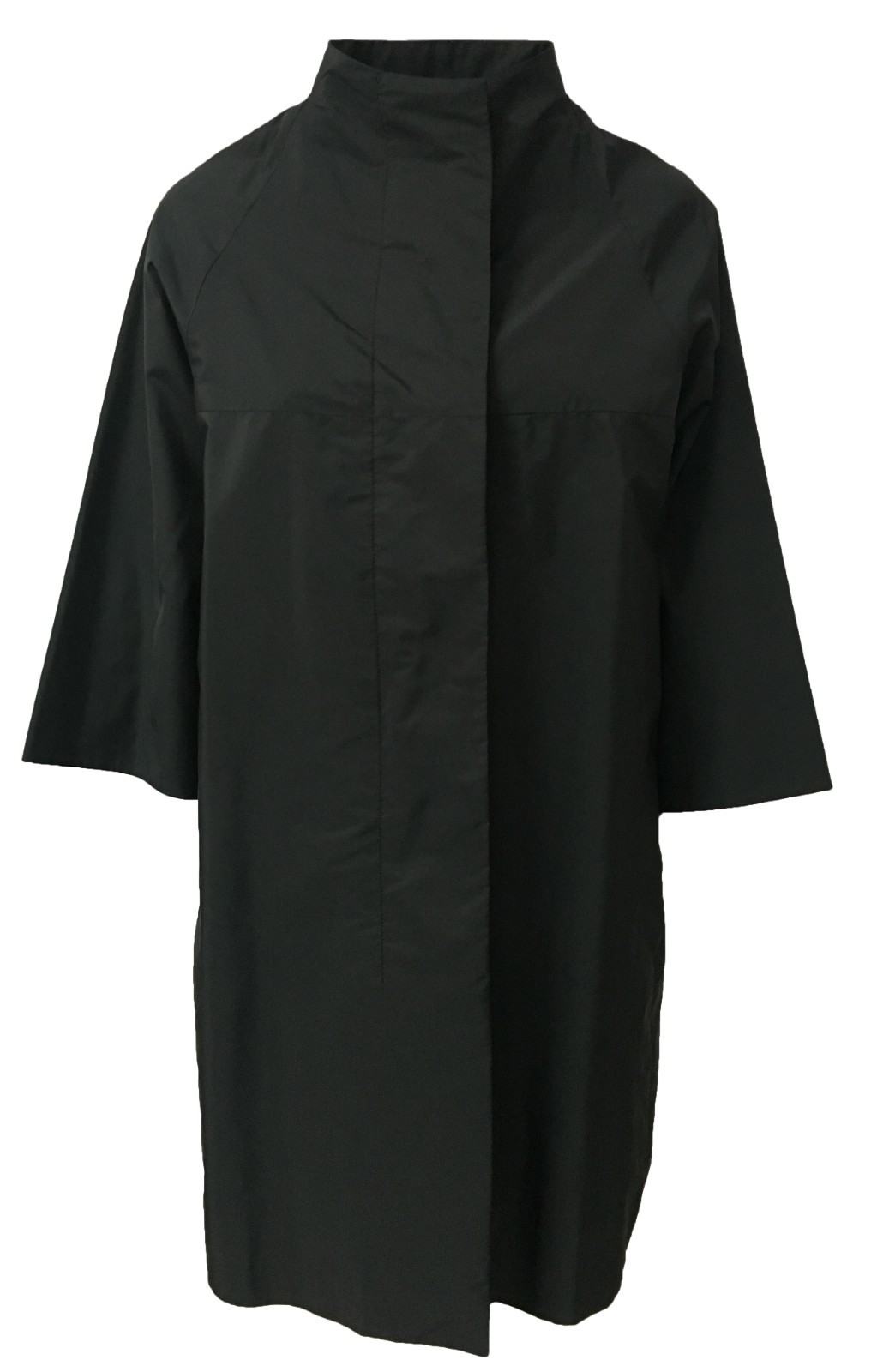 Tradition, rigor and constant stylistic research are the elements that best embody the timeless style of a brand that has written its own history through minimal and sophisticated collections.
Aspesi S.p.A, founded in Legnano by Alberto Aspesi in 1969, was born as a company specialized in the production of shirts and then established itself as an informal clothing brand, known and appreciated for the use of exclusive and avant-garde fabrics. With its unconventional spirit and the "no-logo" counter-current philosophy, Aspesi addresses a demanding consumer looking for timeless garments.
All the items on sale are strictly original and
they are shipped in the original packaging with the original labels.
Contact us to receive any further information on this and other articles
There are sales and sales ... we always offer you quality products!
Extremely trendy MultiBrand store
where creativity combines with the impossibility,
and where the avant-garde becomes a taste.
Customer service
Mon - Sat: 10 -12 15 - 18 Call: (+39) 06 9070803
or cellular 327 009 9852